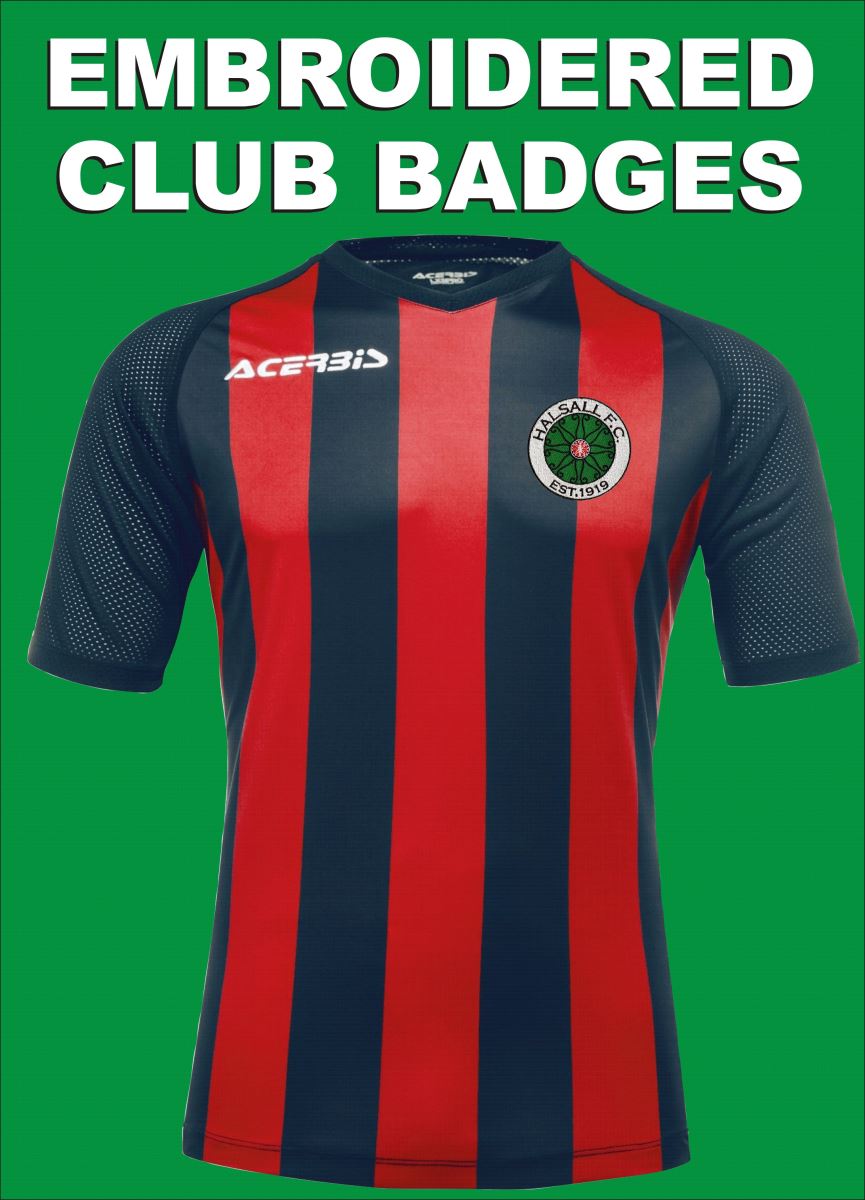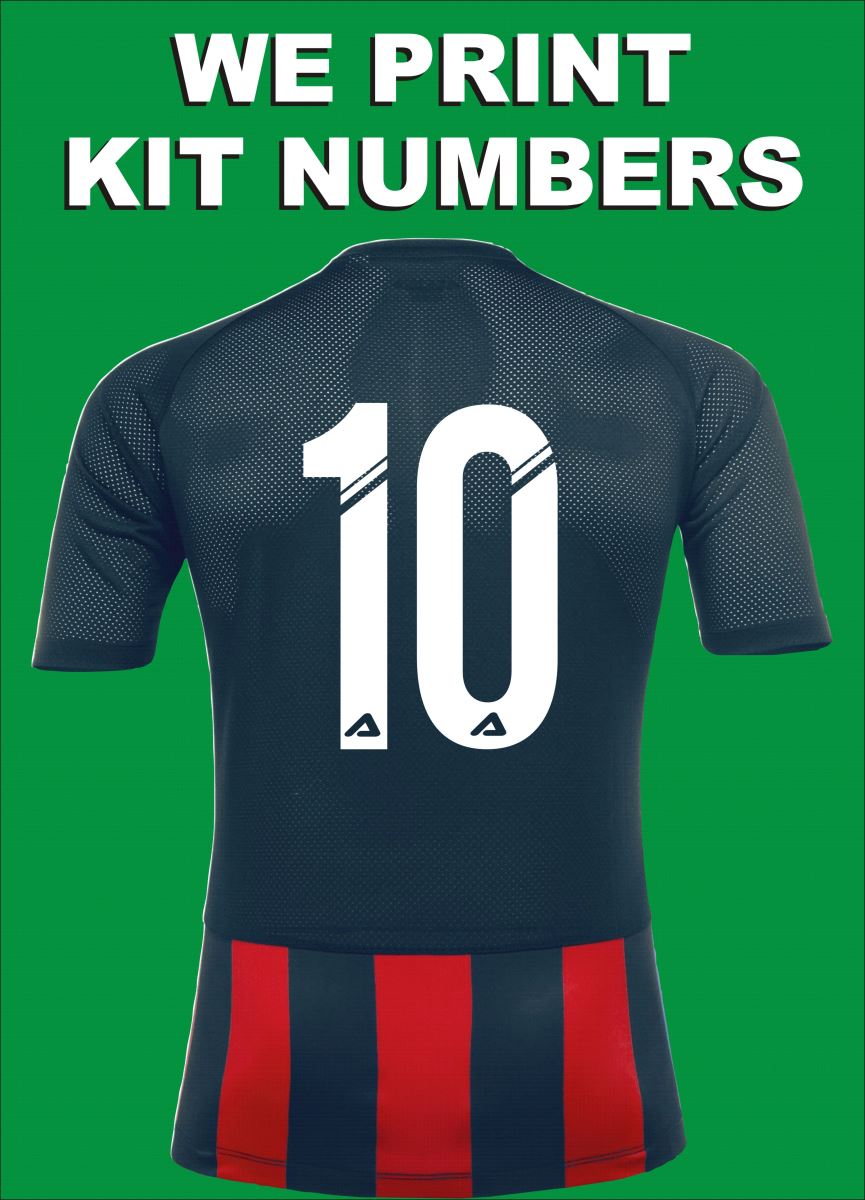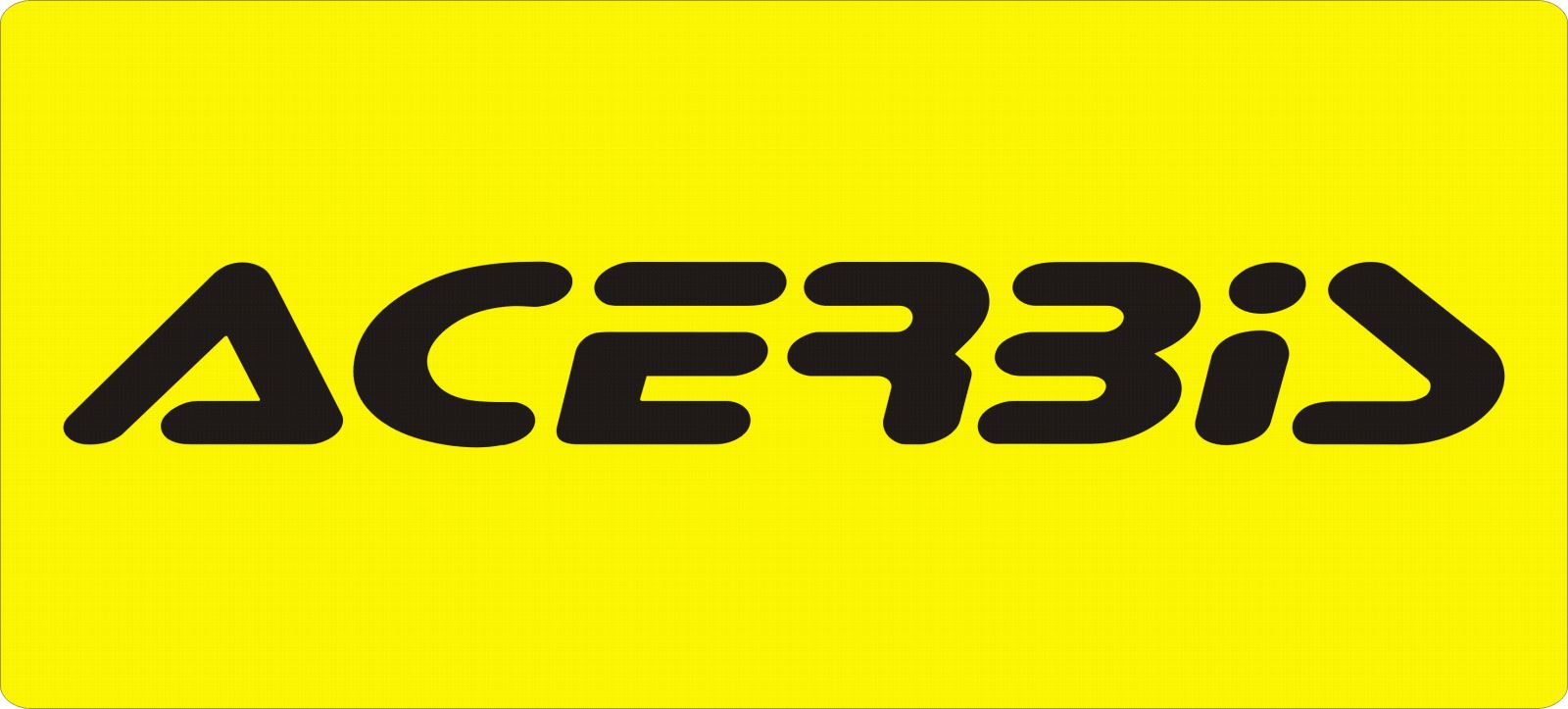 We have selected the Joma and Acerbis brands of sportswear as our leading sportwear products, chosen as we believe they give our customers oustanding quality products at excellent prices.
[Please click the logo to see the PDF Brochures]
The Joma and Acerbis brands are both ideally suited for club use and can be branded with your club badge, sponsor logo and of course numbers.
We have an in-house facility which enables us to respond to our customers needs on large or small orders. Please contact us if you require further information on the Joma or Acerbis brands.
It's always nice to touch & feel products so we aim to keep a selection of samples available at our Birkdale showroom for sizing and fit.
---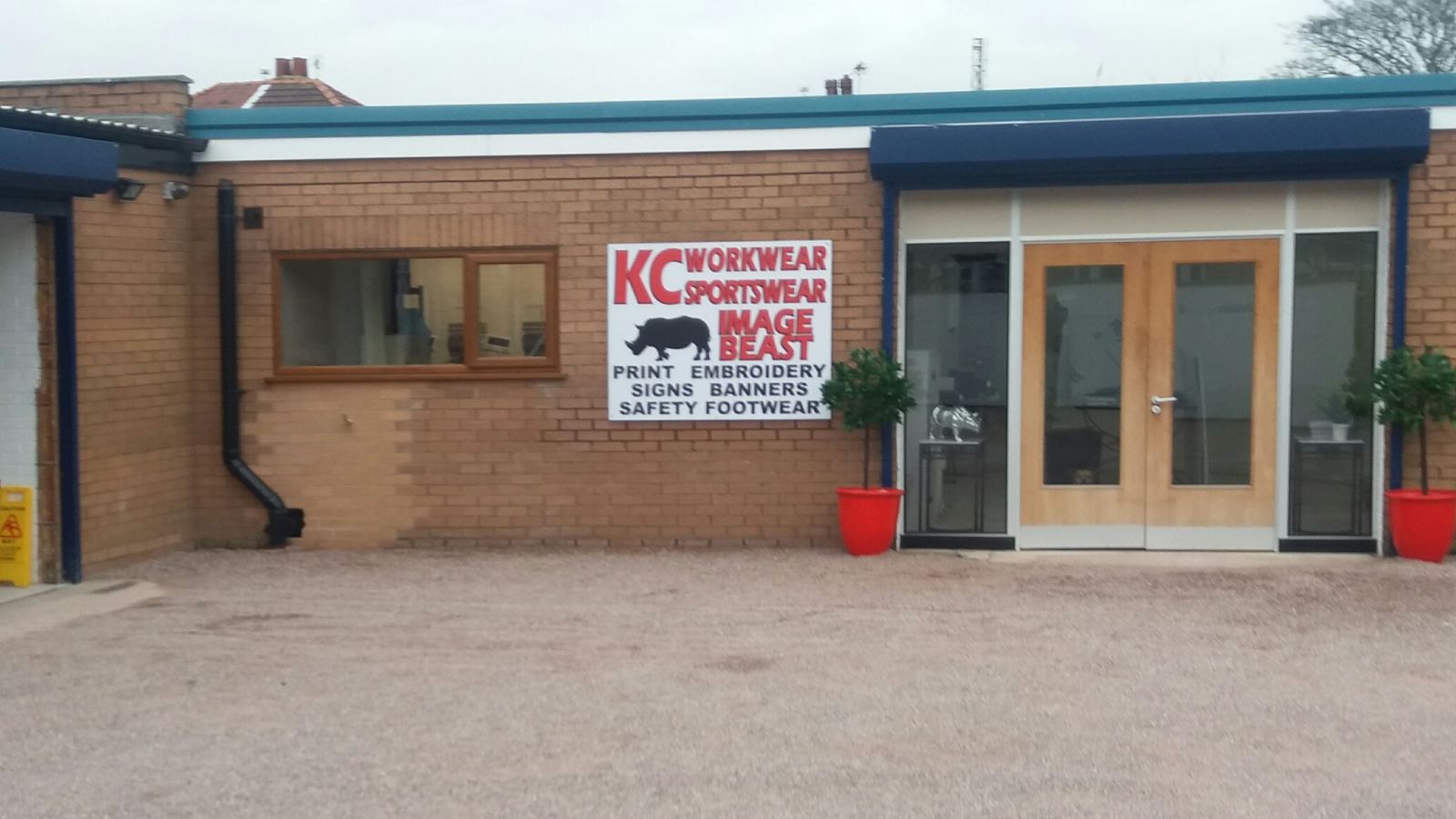 We provide football, rugby, netball, hockey and indeed, all types of team sports kits to teams through the UK from our Southport office. Schools, pub 5-a-side, office teams and professional sides have all benefitted from the KC Workwear service.
Not only do we offer the high quality Joma & Acerbis kit but we can fully customise them to your requirements with club badges, team numbers and of course, your sponsors' logos to make that great impact when you run out onto the pitch.
When it comes to custom football & sports kits, you really won't find anyone better than the team at KC Workwear. We're a family-run business and we really do care about delivering great quality products that will really show off your winning side!
Do give us a call on 01704 562200 and we'll be delighted to put a package together
Don't forget to order your Manager & Coach a branded hoodie to keep them warm at the same time!