Printing and Embroidery
Vinyl print and cut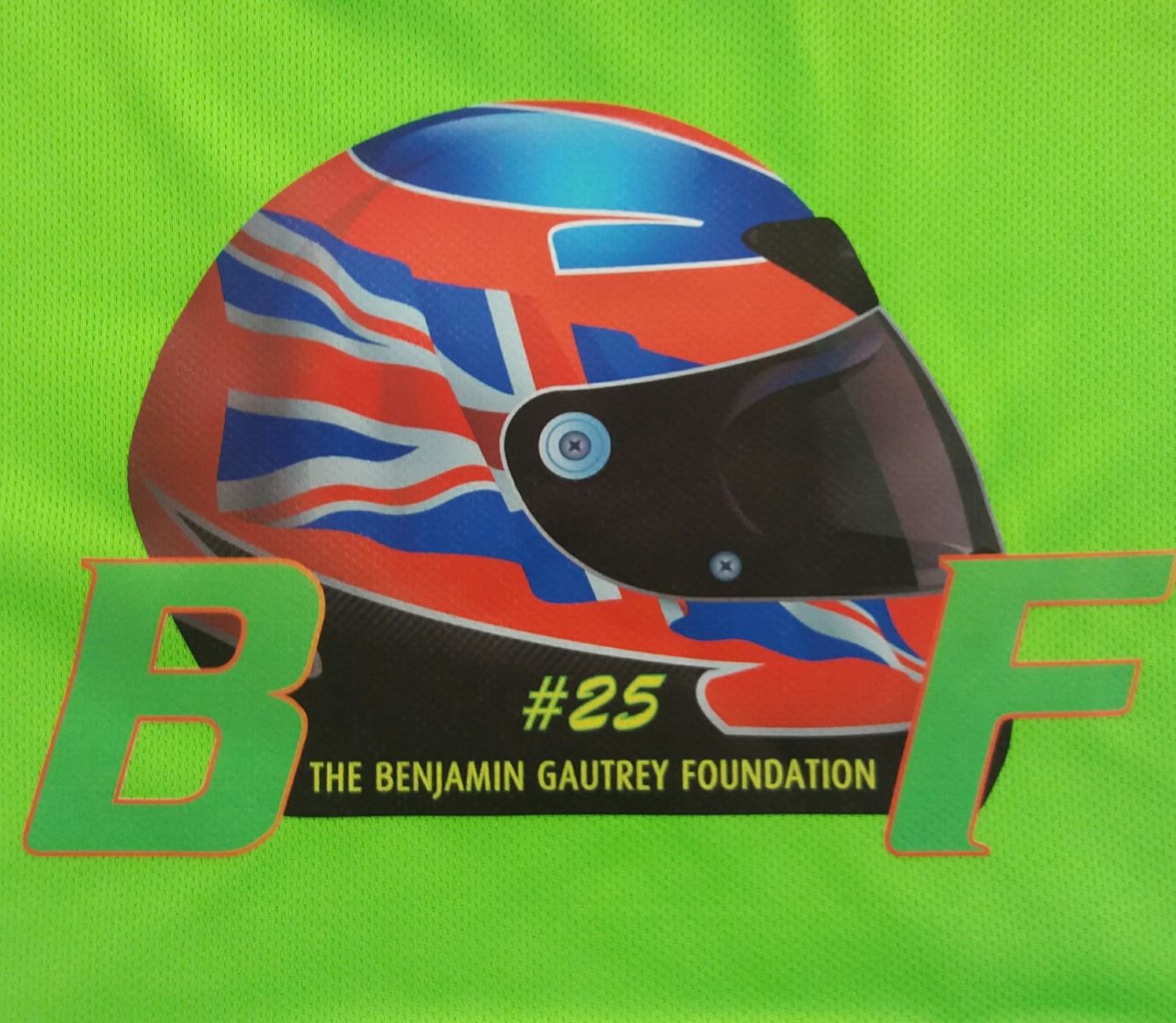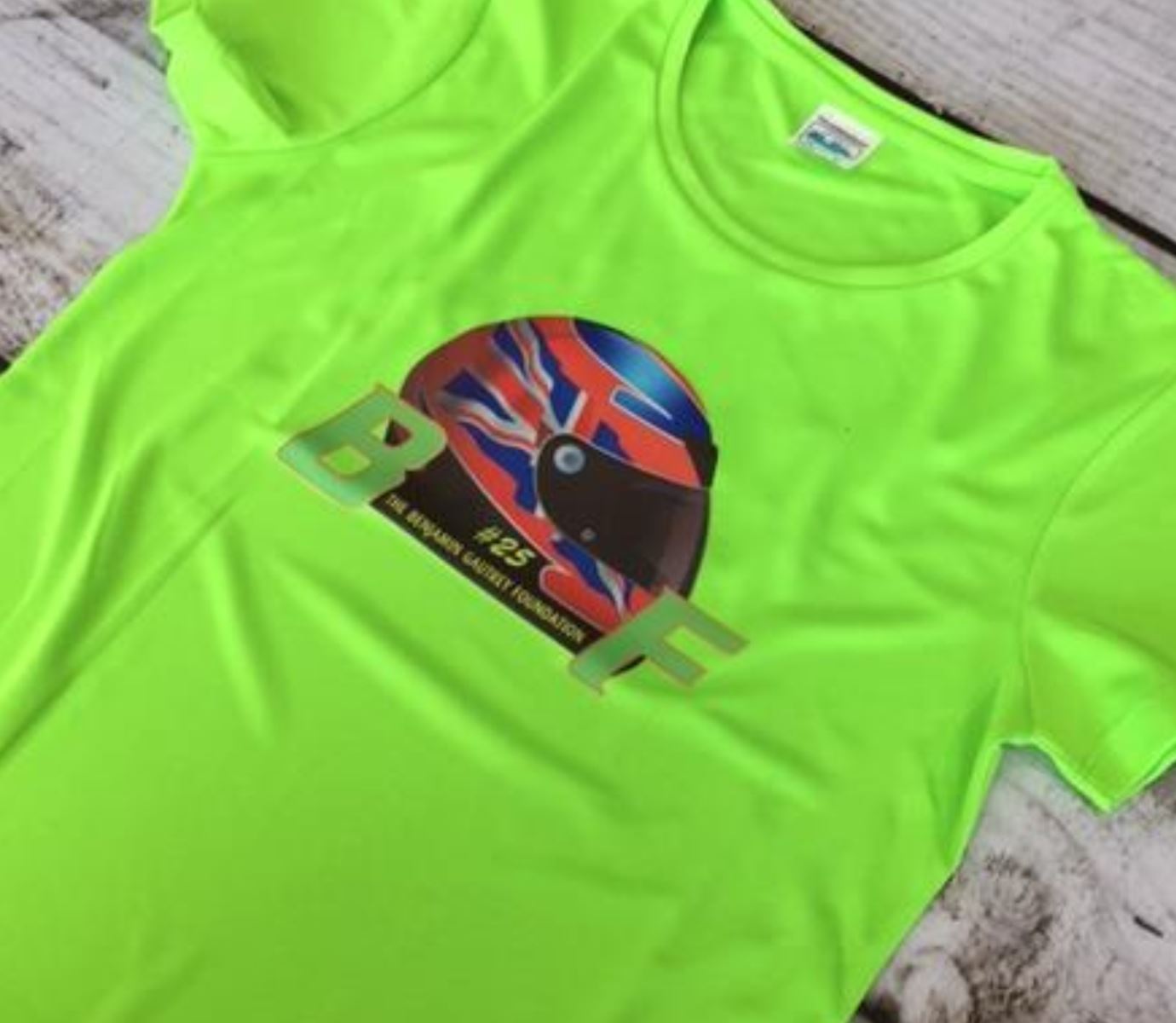 This method has a variety of uses, including short run prints of images, great for badges, sportswear etc. The required image is printed onto a thin layer of vinyl and then cut around.  It is the heat applied to the item of your choice. 
CAD cut vinyl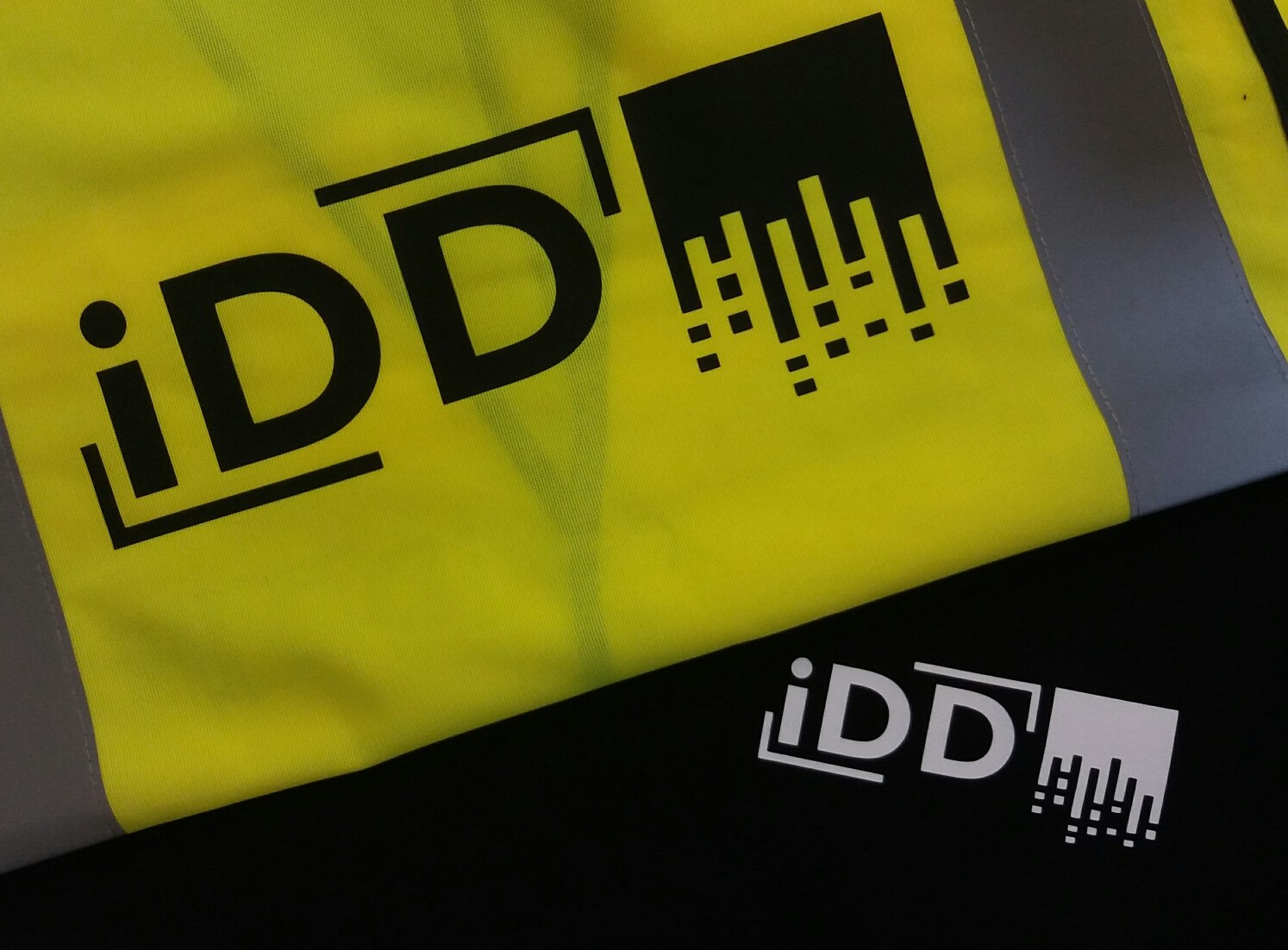 Cut vinyl is a standard in the industry for a host of print types, and consists of selecting an appropriate vinyl, say for nylon and then selecting a colour or colours. Our machines then cut the shapes required, for heat seal onto the selected items. This method has been used over many years and we now have a large range of vinyls we can use for all sorts of applications. This method is ideal for Sportswear sponsor logos and numbering. 
Embroidery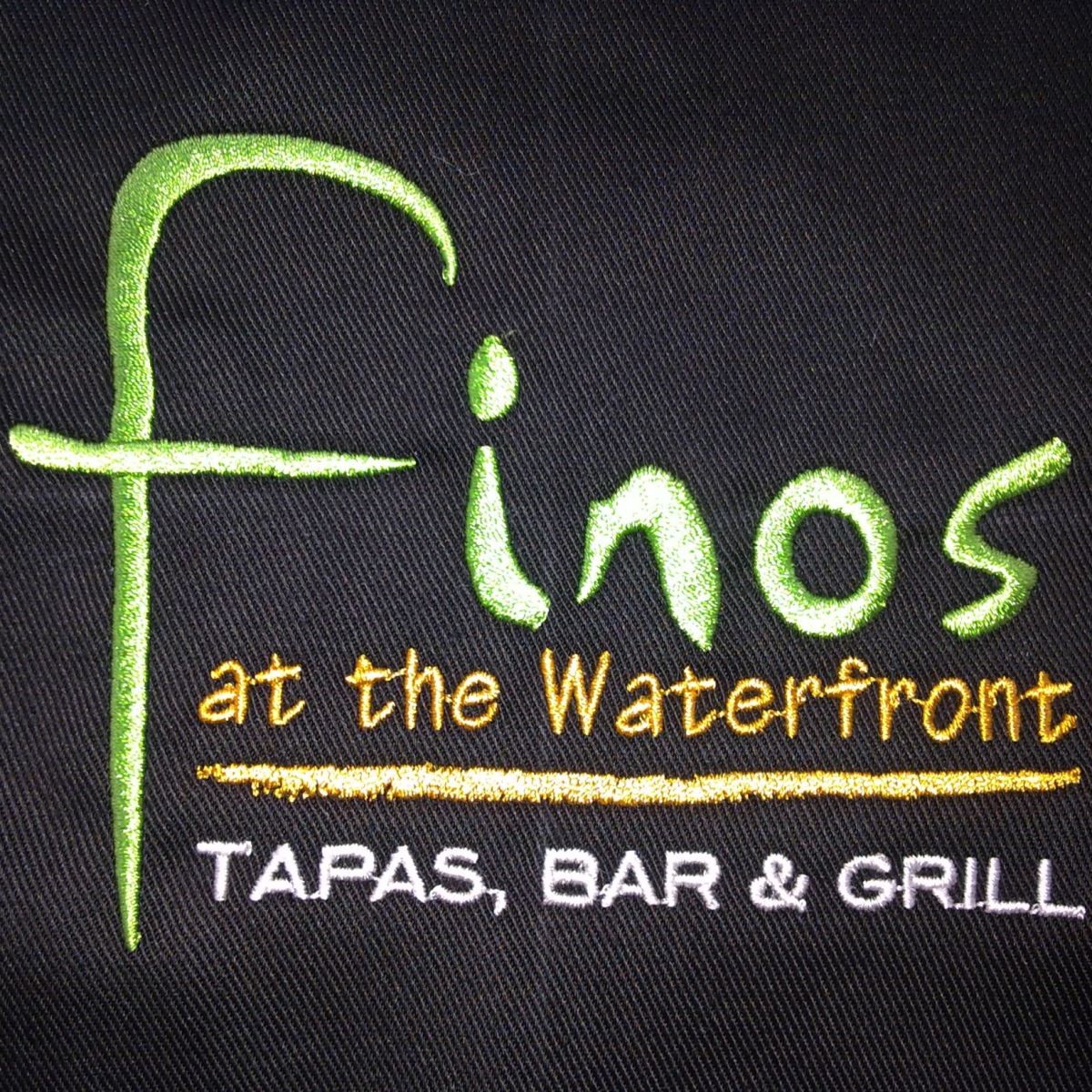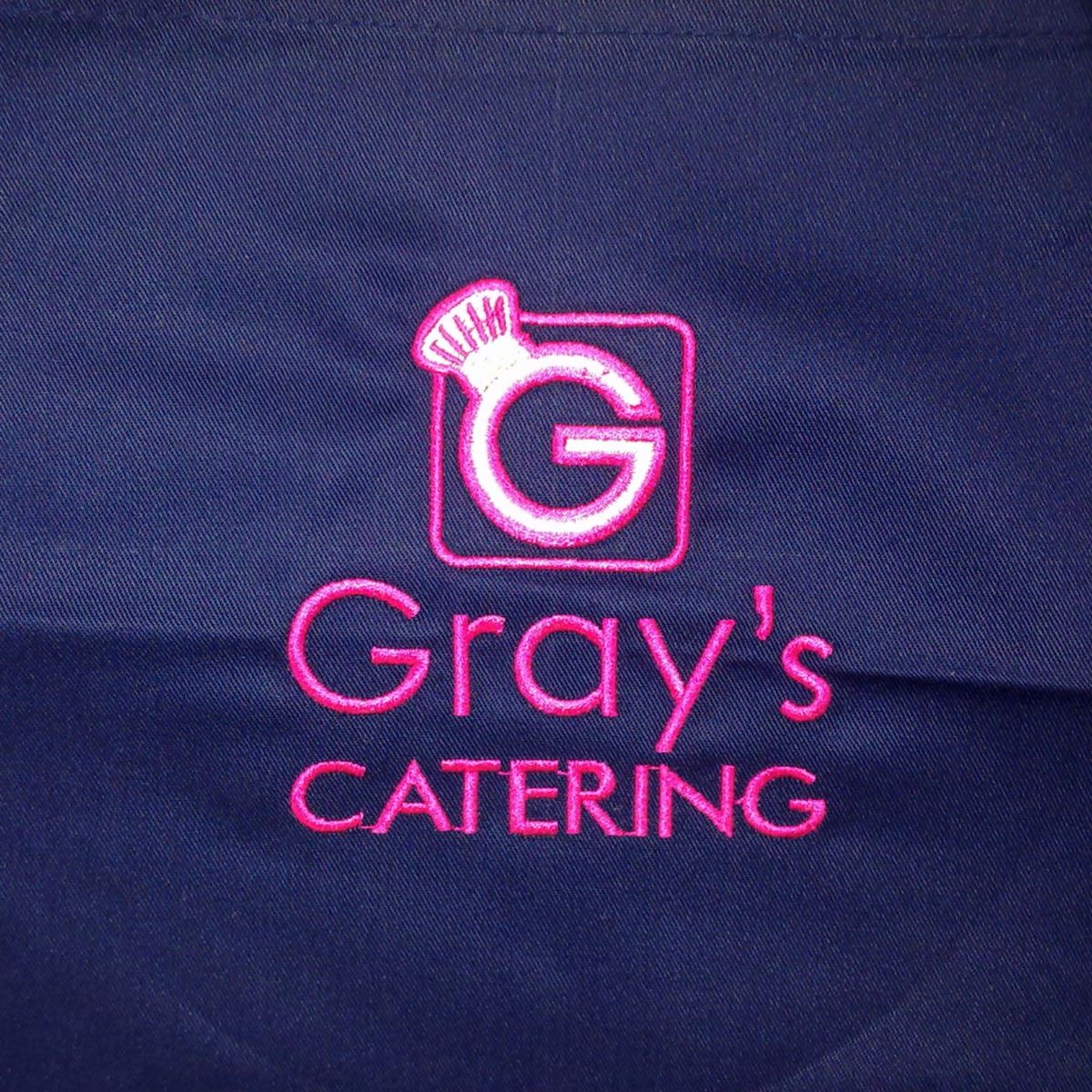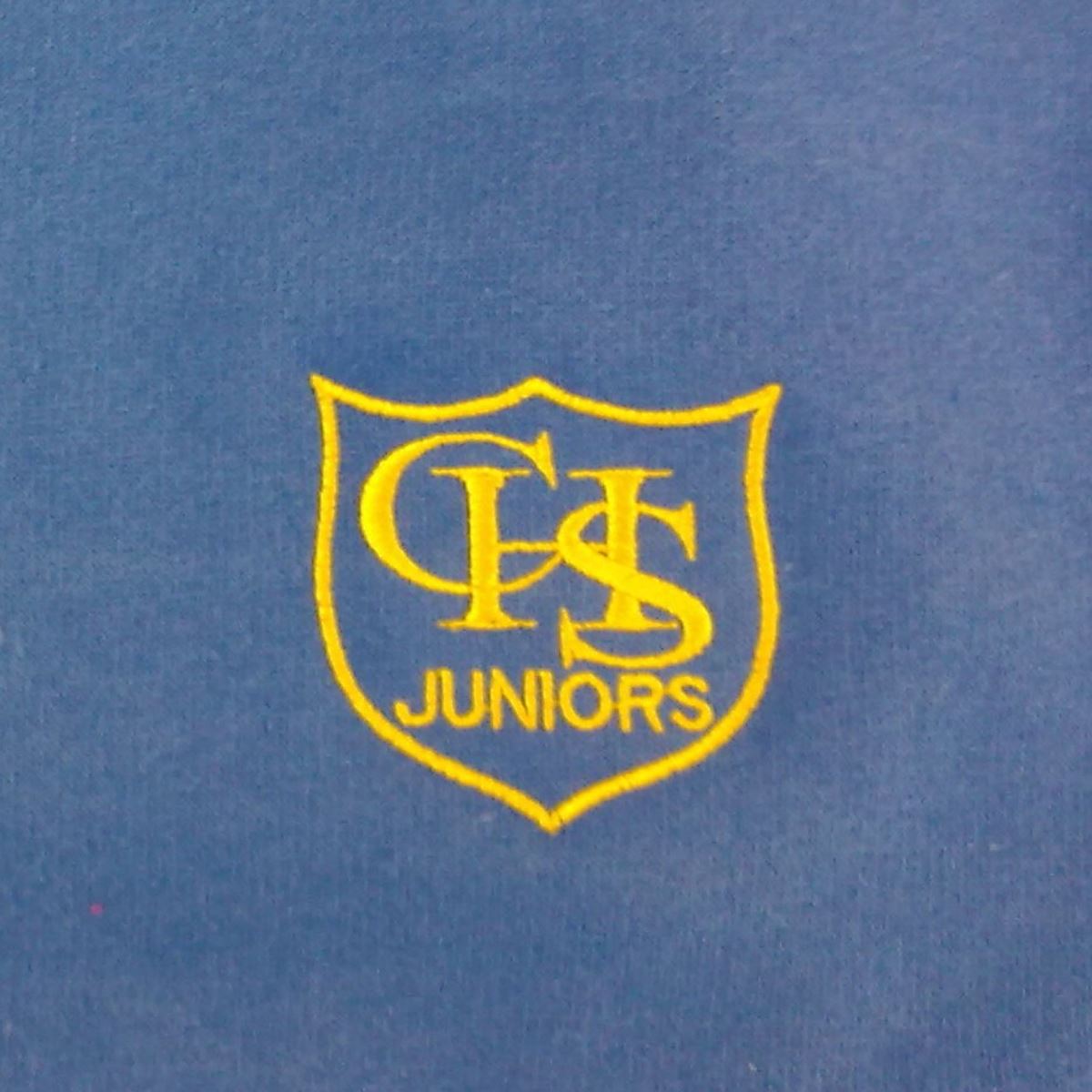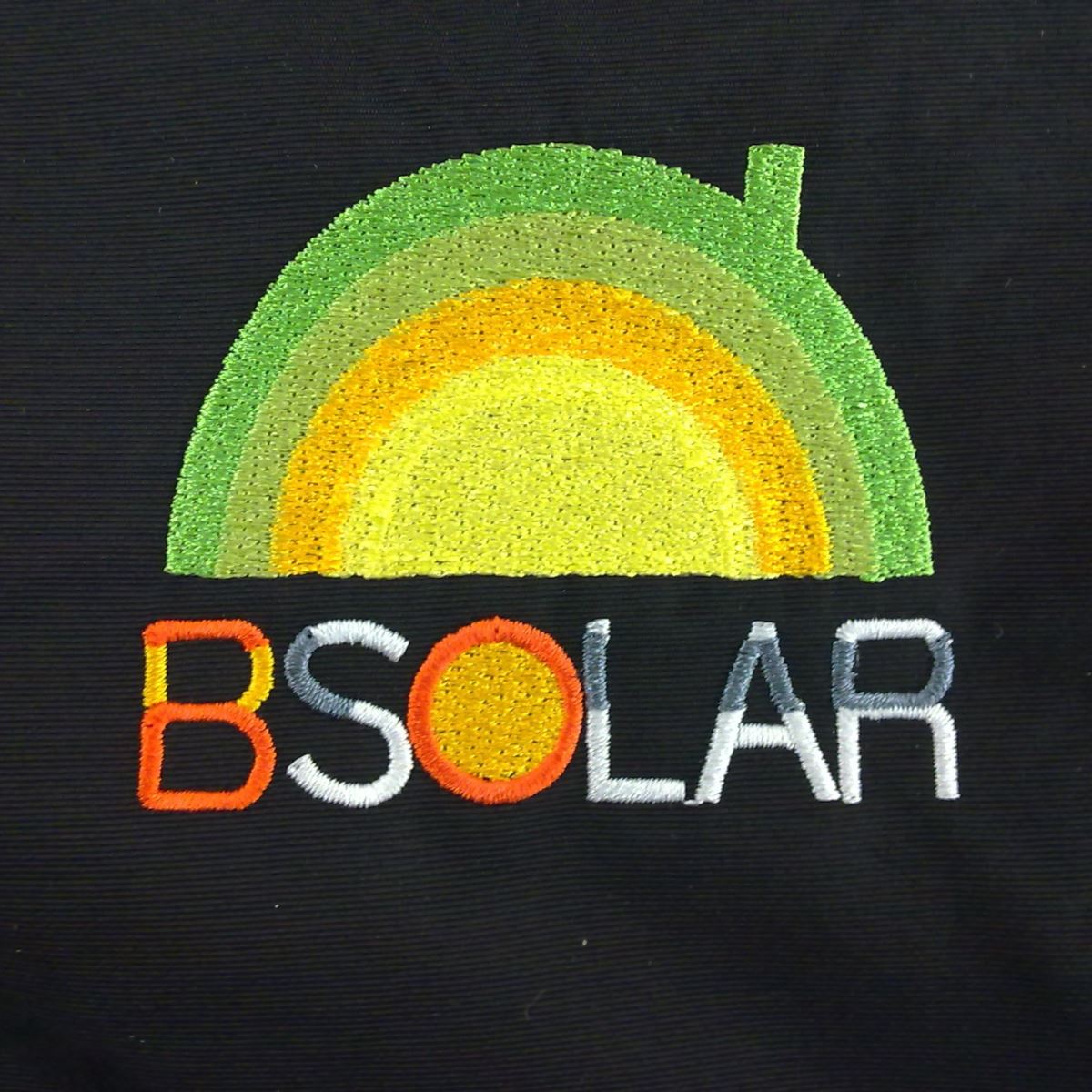 Embroidery is the traditional method of placing logos or lettering onto garments.  We can take your design and have it converted into stitches. This is called, digitisation. The pattern is then uploaded into our embroidery machines and stitched out onto the selected item 
Badge Service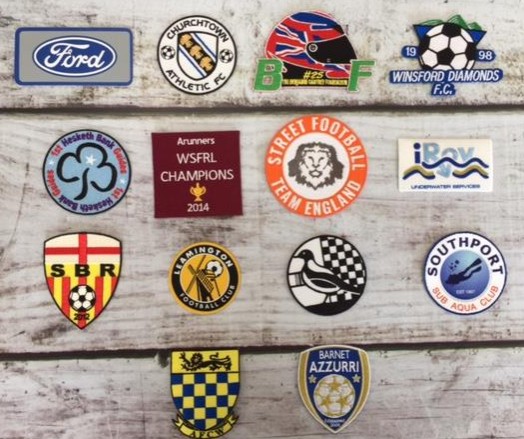 We offer a pre-made badge service this method allows for very high quality consistent badges which can be stored for use at any time. The badges are made in a variety of ways including embroidered, woven and now new laser cut. Further information about our badge service is available on request. 
Pre-made Transfers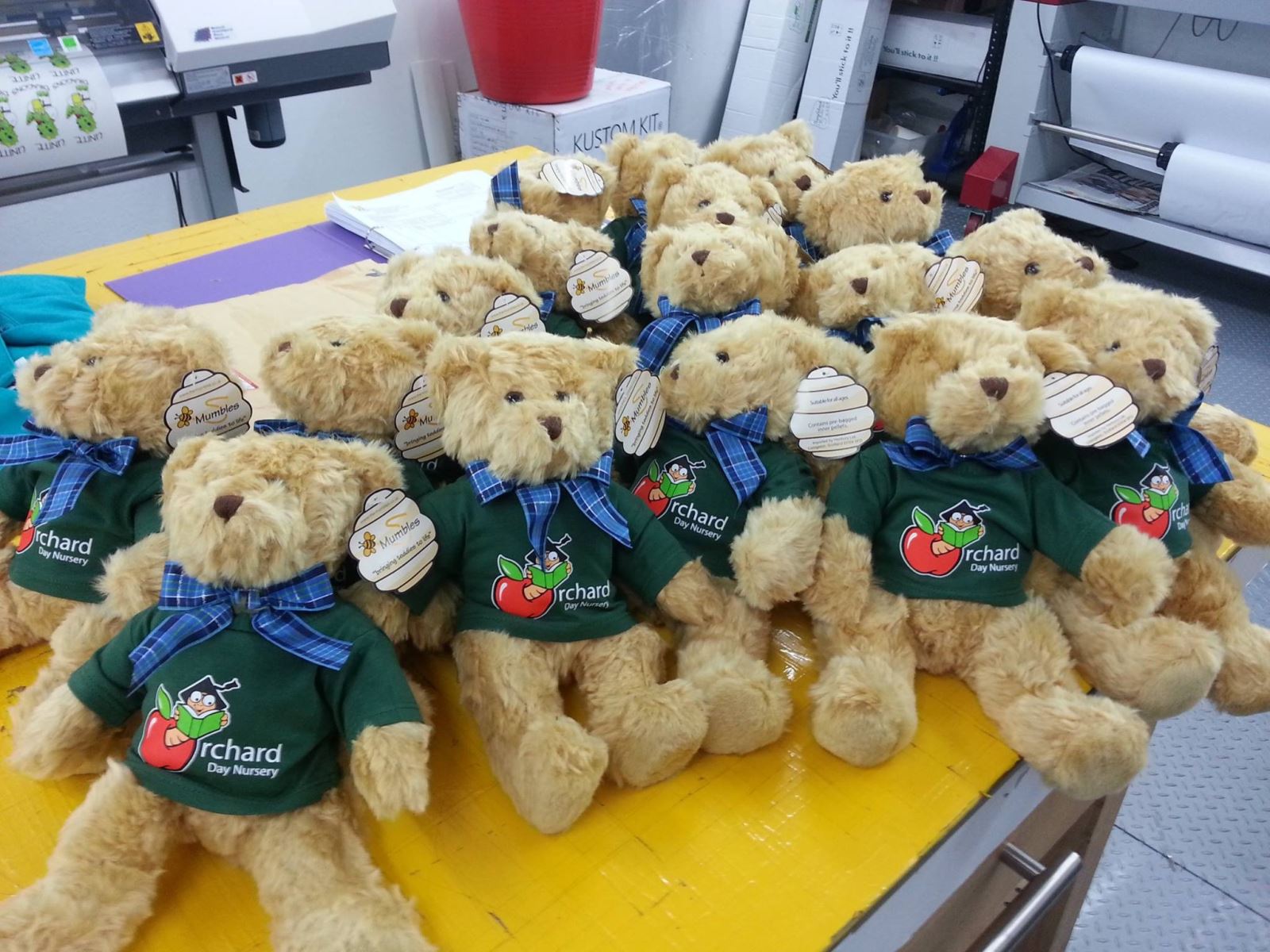 We offer a pre-made logos service for your design. The type of pre-made transfer logo depends very much on its Purpose, with special transfers for nylon, polyesters and other materials. This method is flexible as it allows the production of volume transfers for events but giving the flexibility on what garments you chose to print.  Ideal for events were sizes are not known when the initial order is made.  
Screen Print.
Screen print has been used in the industry and is probably the oldest method of garment printing around excellent for high volume work. 
Other Printing Signs Banners Stickers.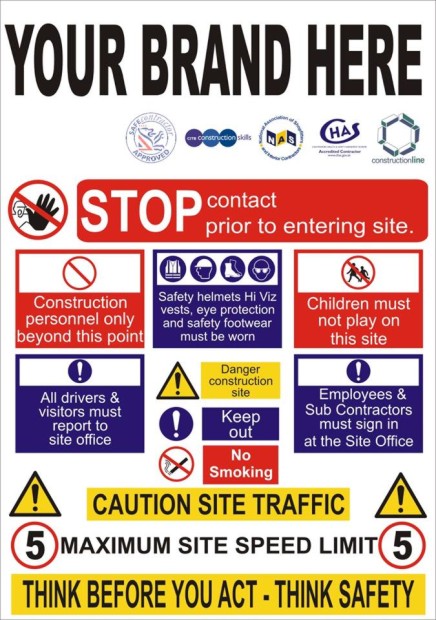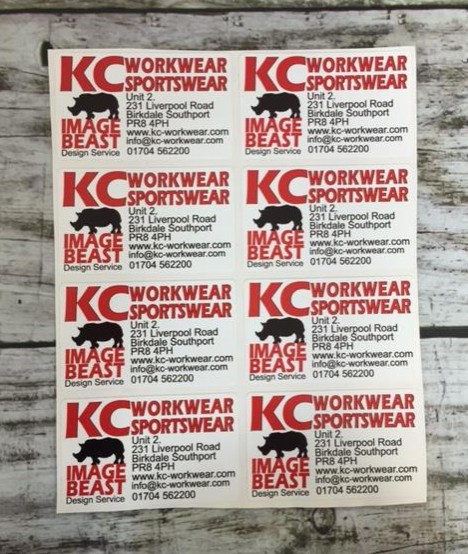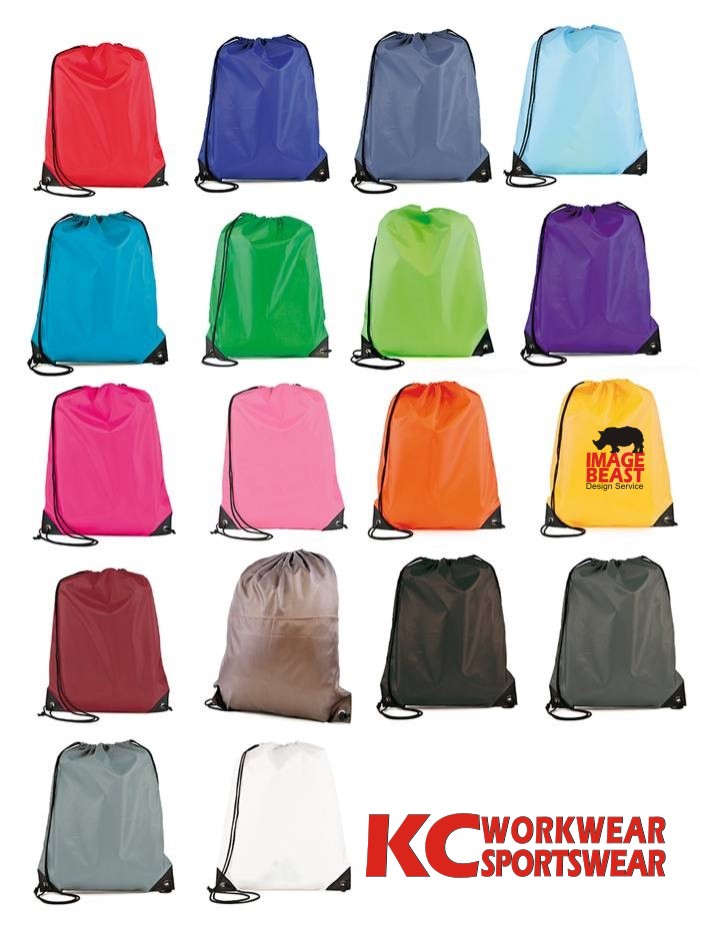 We have an in-house print facility which enables us to print of various media including, paper, Plastic and Metal signs, Stickers, Flags, Canvas, Pop up displays Wallpaper Table Cloths, Toys, Promotional Goods and a host of others, items far to many to mention here.  If you require further information please send us a message or telephone one of our staff to have a chat about your requirements. 
GENERAL ARTWORK GUIDE
If you wish to discuss method of decoration is best suited to your requirements then please send us a message or call and have a chat with one of our staff.  We have a large range of print methods available and we can assist you to find the best method available for your requirements.
Artwork services
All our products including clothing, bags, signage, banners, stickers, flyers/leaflets, flags and promotional goods. We can work from your basic instructions or incorporate your company logo into a graphic for a multitude of uses such as company logo with certifications and industry qualifications or site safety warnings.
If you wish to discuss your artwork requirements please contact us with any questions you may have.
Artwork Approval
We make every effort to ensure that artwork is correct. Prior to running any job, artwork approval will be required from the customer. This approval must be in writing. It is the responsibility of the customer to check all details in the artwork including spellings numbers etc. Please remember we encounter a large variety of variations in what might be expected in a print from language to just the unusual in the way of spellings. The only way we can ensure you get what you want is for you to carefully check the proof designs and contact us with any issues. Colours may vary from that shown on individual computer screens. We accept no responsibility for colours varying. We accept no responsibility for any errors in the artwork once approved by the customer. If you are unsure about any aspect of the artwork please contact us first to discuss. 
Artwork Guidelines
We accept a cross section of formats for artwork including JPEG and PDF files. Artwork formats that we accept can vary depending on which machine we are using for the print. A DTG print runs different artwork programmes that say a vinyl CAD cut. The better the artwork then the better the finished article.  We would recommend that all artwork, wherever possible, is sent as vectorised EPS or PDF file with all fonts broken. This will give you the best quality finish for your image/design. If sending an image as an EPS or PDF file many people believe that this is sufficient but it is the artwork format contained within the file that is a low quality JPEG will still be a low quality JPEG no matter what format it is sent in.  
Artwork Charges
We offer an artwork service to our customers. This is charged at £35 per hour plus vat.  Up to 1 hour is charged at £35 and then any additional work is charged by the half hour thereafter. If you required any further information about this service please contact us.
What can you print on?
We have a host of print methods that we use for a very large cross section of items including, clothing, bags, umbrellas, banners, signs, flags, stickers, canvas, wallpaper paper, metal correx and foam boards. We have access to a massive selection of media types to suit your needs. We are happy to advise the best media for your particular needs. 
What is a vectorised file?
Most images are made of pixels. Pixel based images are a series of dots  where a  vector image would best be described as a series lines. When a pixel based image is expanded its quality depends of the  number of pixels in a given area. A vector based image can be expanded with no loss of image clarity. 
What does breaking the font mean?
Each computer carries a set of fonts, not everyone has each other's fonts. So a piece of artwork with writing contained within it in a specific font arrives with us,  and we do not have the matching font it can corrupt the artwork. When artwork is created with a writing/fonts in it, it is possible to then change that font to a shape which means that it cannot corrupt. This conversion has different names for example , "converting to curves", "breaking the font".  So please ensure that any artwork you send to us in PDF vector or EPS vector has the fonts broken.